The Passenger Terminal EXPO 2020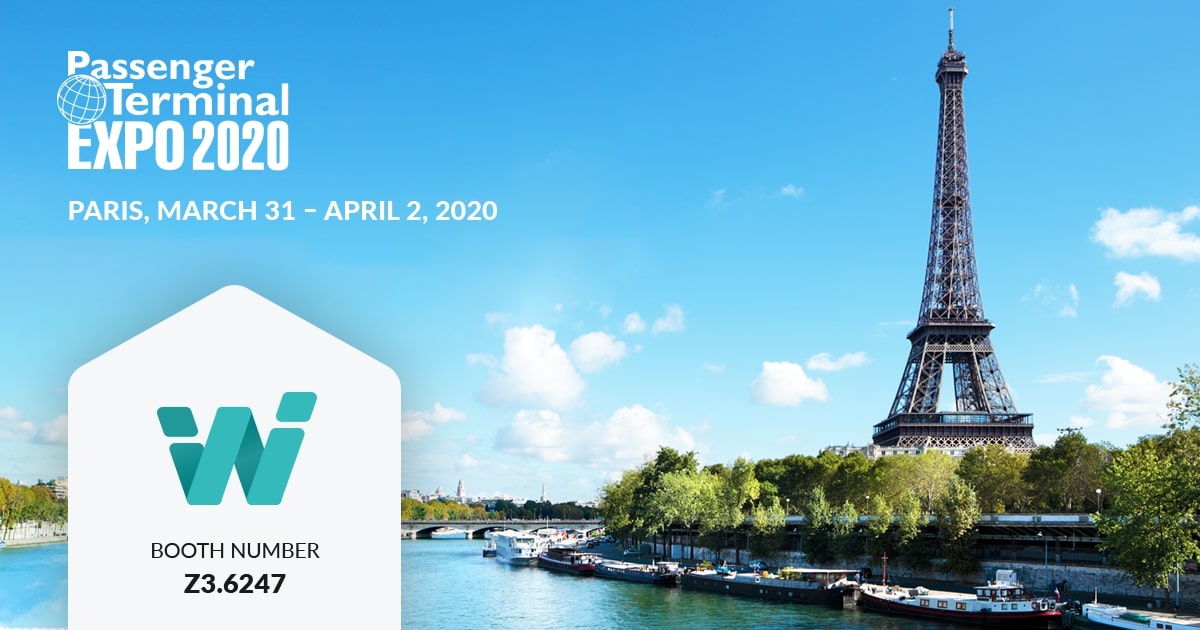 The Passenger Terminal EXPO 2020 is the world's largest annual airport exhibition, covering over 19,000 square meters of Paris Expo Porte de Versailles. It provides a unique opportunity for visitors to explore the very latest products, services, and technologies, with 350+ exhibitors showcasing groundbreaking solutions to enhance the passenger experience for airports across the globe.
WAITO is looking to reshape the air travel industry, making flying more enjoyable for passengers and providing airlines and airports with a possibility to reach out to their potential customers right on time and on the spot. The app makes passengers' dwell time in airports filled with social and commercial opportunities increasing the airport retail revenue. With AI and ML algorithms, WAITO delivers retail promotions and F&B offers that are perfectly tailored to the passenger's needs. WAITO reframes our perception of airports from elements of pragmatic transportation to a room for networking and catalyst for new connections.
If you are interested in meeting us to learn more about WAITO's capabilities, please contact [email protected]