Passenger Terminal Expo & Conference in Paris at the end of the month was cancelled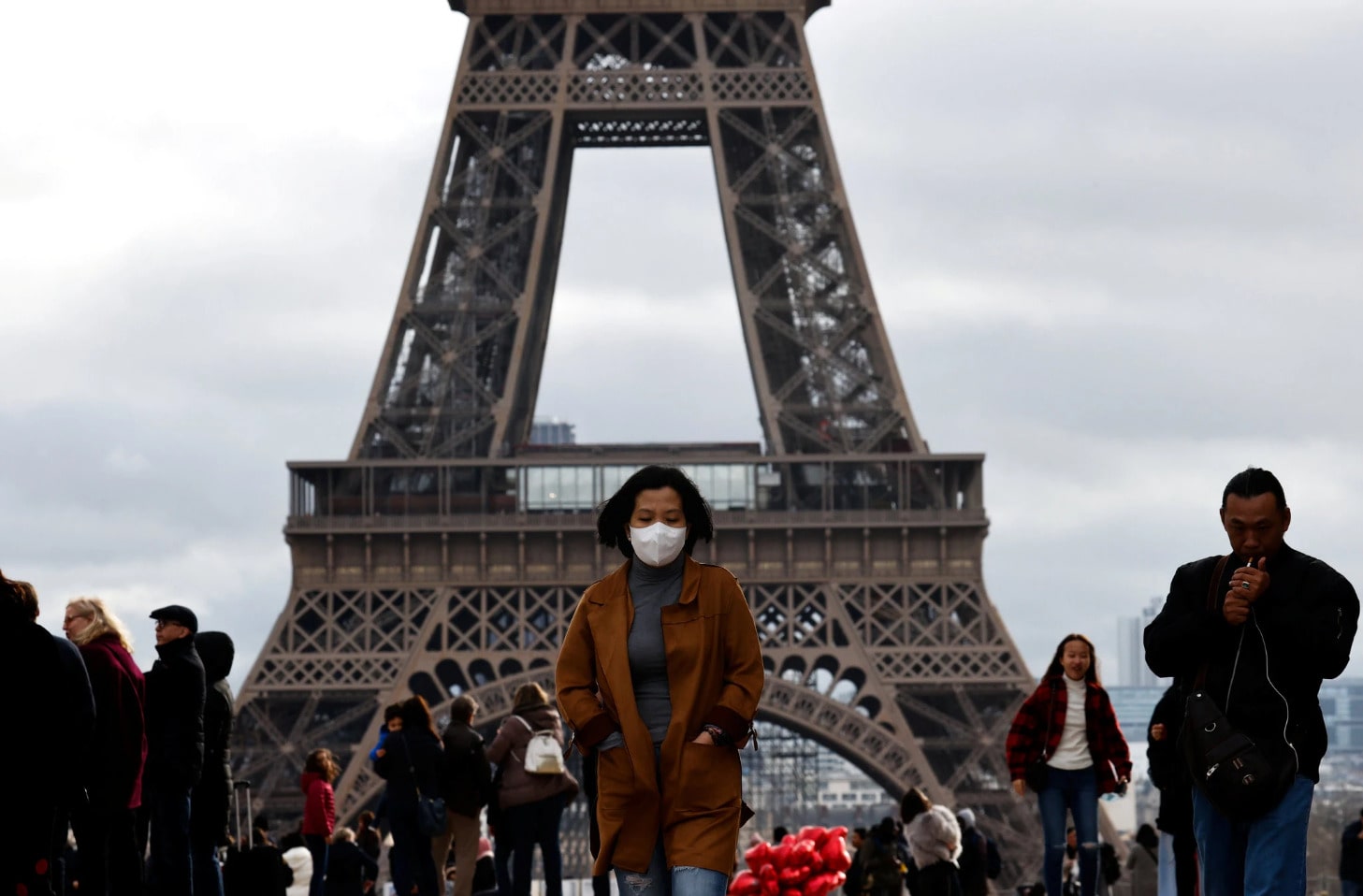 Gonzalo Fuentes/Reuters
Due to the unprecedented circumstances caused by the Coronavirus and the decision by the French Government to stop events running with more than 1,000 participants Passenger Terminal Expo & Conference in Paris at the end of the month was cancelled.
Our agenda was planned to be really intense and we regret that we will not be able to realize it, but we are looking forward to stay in touch with all our potential partners for any future opportunities.
WAITO is looking to reshape the air travel industry, making flying more enjoyable for passengers and providing airlines and airports with a possibility to reach out to their potential customers right on time and on the spot. The app makes passengers' dwell time in airports filled with social and commercial opportunities increasing the airport retail revenue. With AI and ML algorithms, WAITO delivers retail promotions and F&B offers that are perfectly tailored to the passenger's needs. WAITO reframes our perception of airports from elements of pragmatic transportation to a room for networking and catalyst for new connections.